Kc reg Labrador Pups Fox Red and Yellow
Save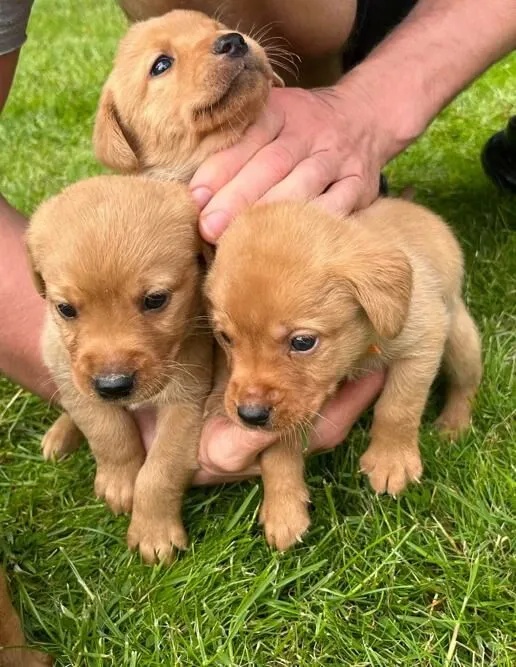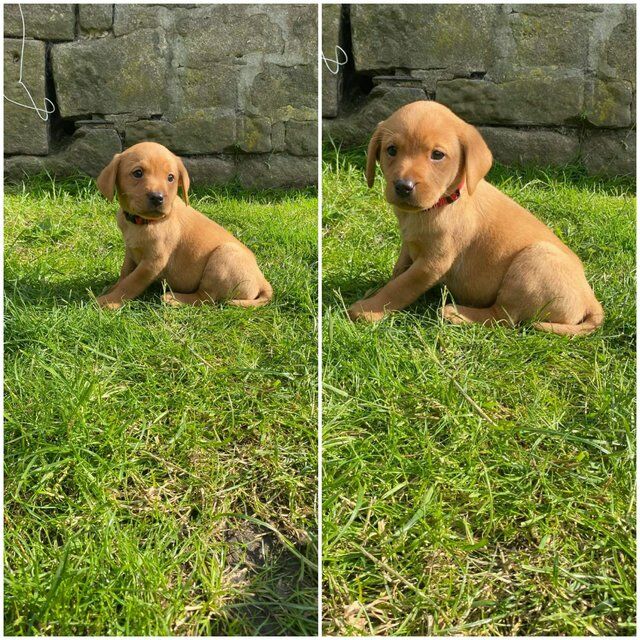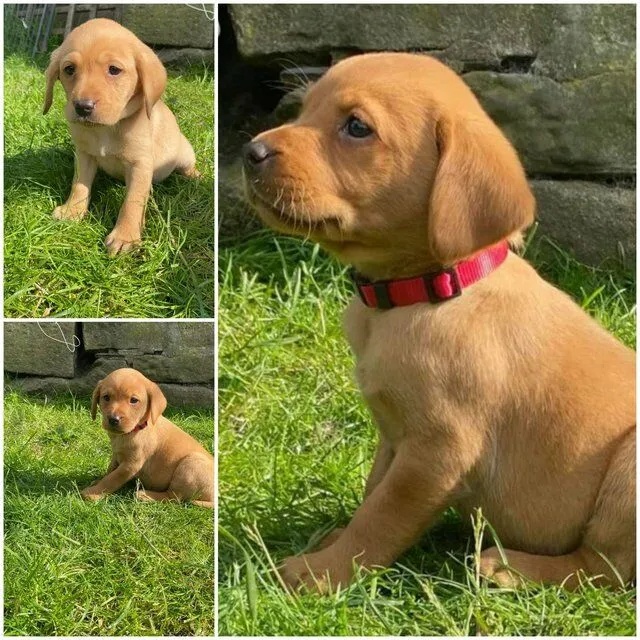 Details
Advert posted

1 week ago

Last updated

4 days ago

Breed

Labrador Retriever

Current age

9 weeks

Ready to leave

Now

Seller type

Private seller

Can be viewed with

Mother and Father

KC registered

Yes

Sex

Mixed litter

Advert views

114
Description
We are delighted to announce that our beautiful family pet Bramble, has had a litter of yellow and black Labrador puppies on the 18/04/22. Bramble gave birth to 11 puppies in total. We have 8 puppies available looking for their forever homes
Bramble has the most beautiful loving and gentle nature that you could ever wish for. She is excellent around all other animals, people and children. She is always eager to please and makes everyone smile.

We have kept a puppy from a previous litter so two generations are available to be seen.

Bramble has had extensive health testing carried out to ensure she would produce healthy and happy puppies.
The puppies will be ready to go to their forever homes on or around the 23/06/22 all of the puppies will be KC registered microchipped and will have received their full vaccination.

The puppies will be wormed at 2,4,6,and 8 weeks old and will come with a starter pack also copies of all parents health testing certificates.

All paperwork is available to be seen prior to purchasing one of the puppies.


£1,150