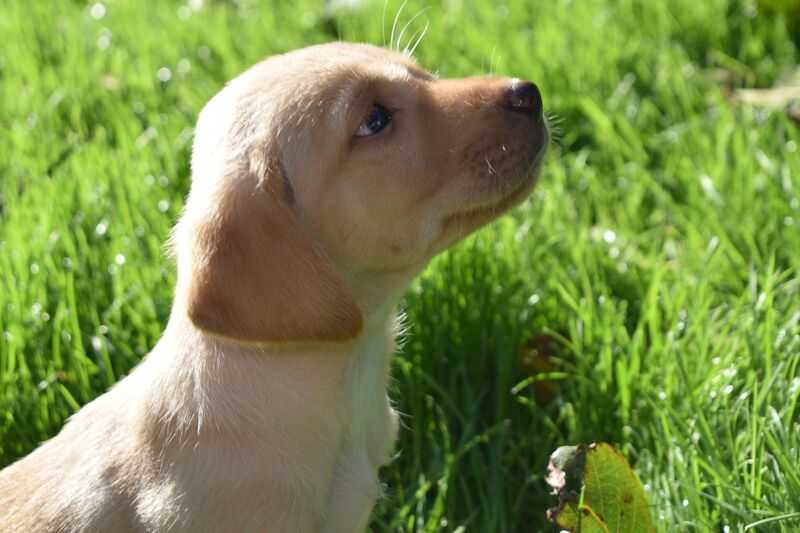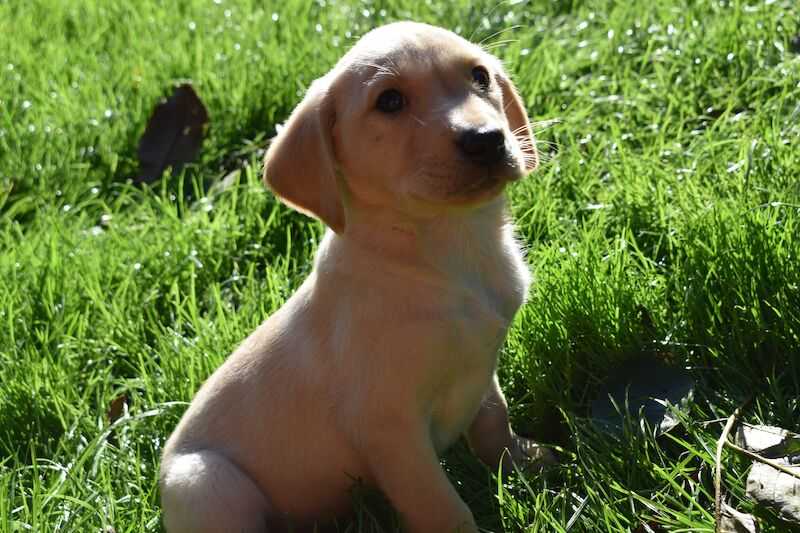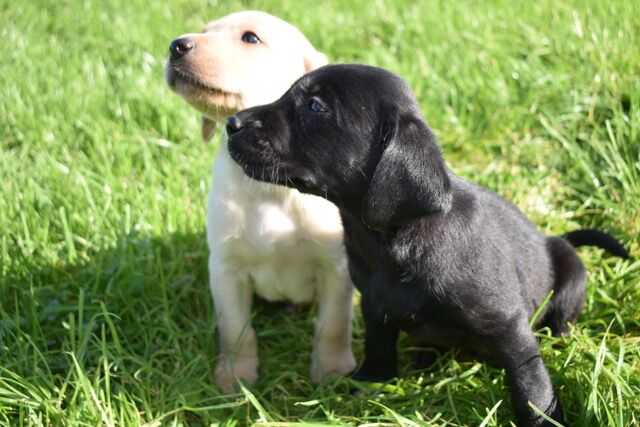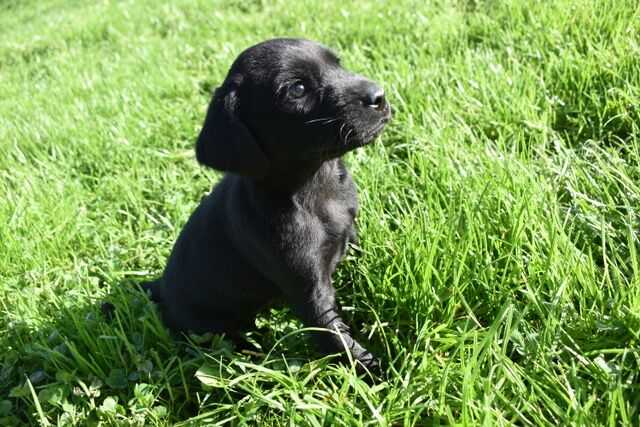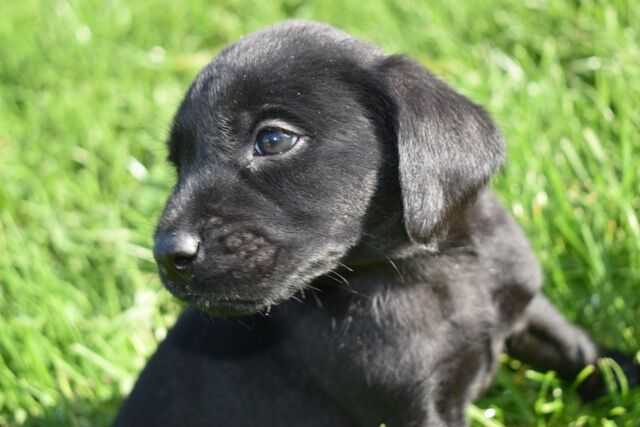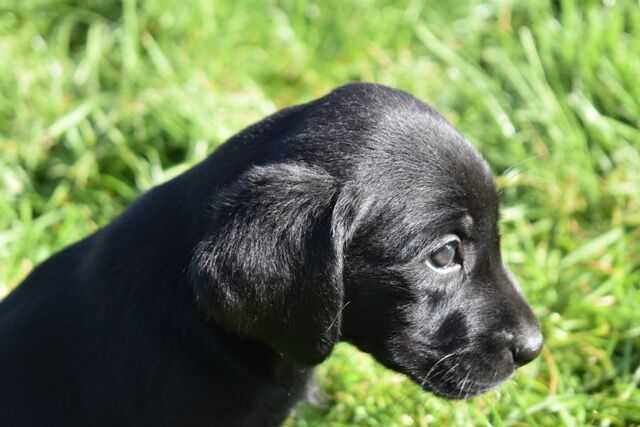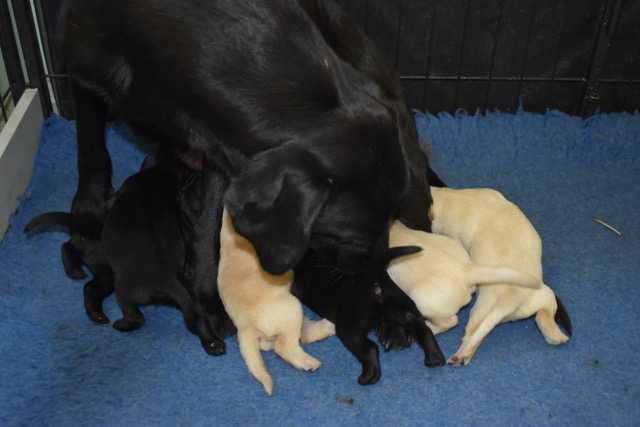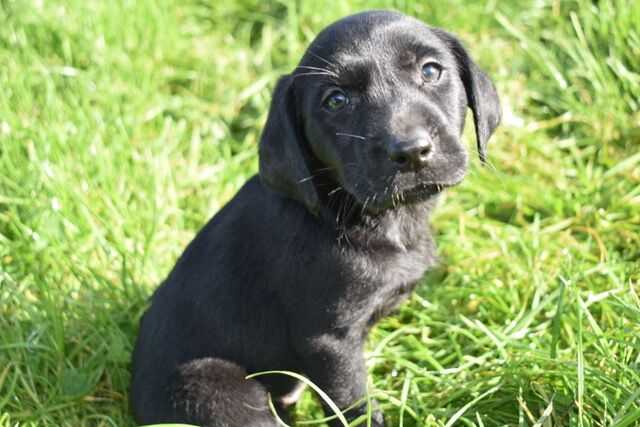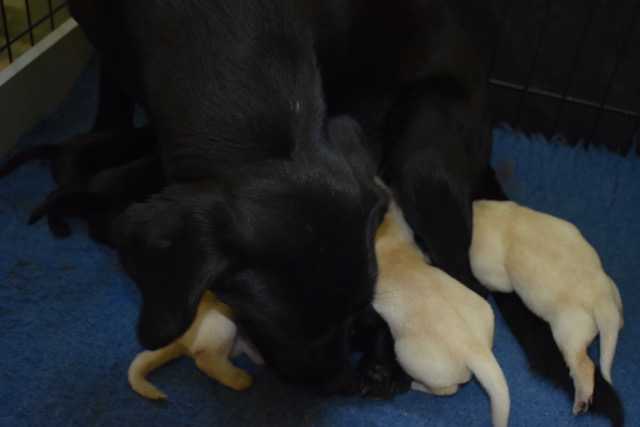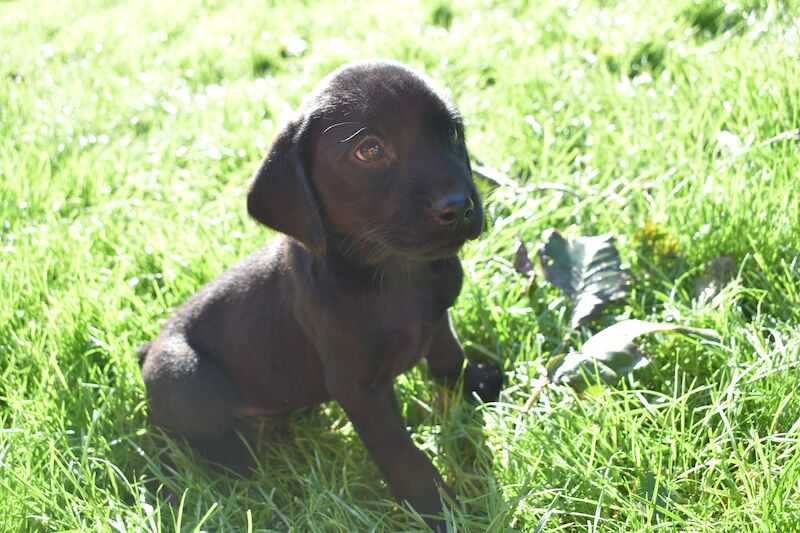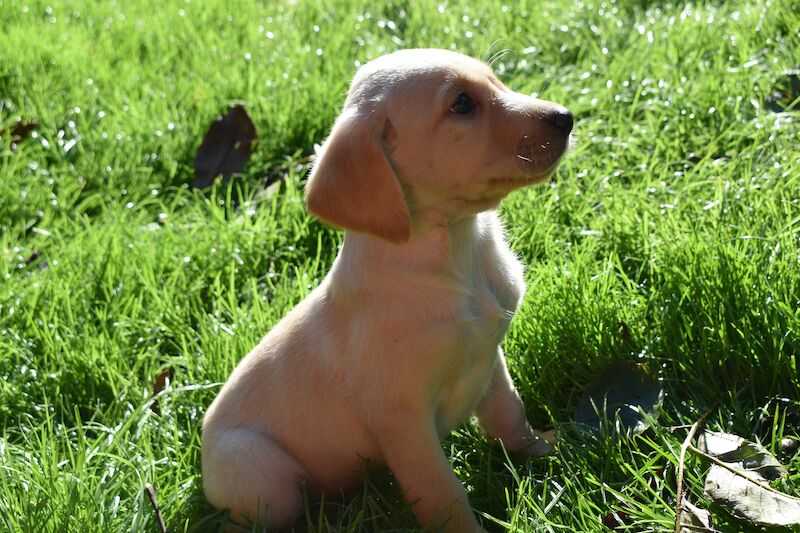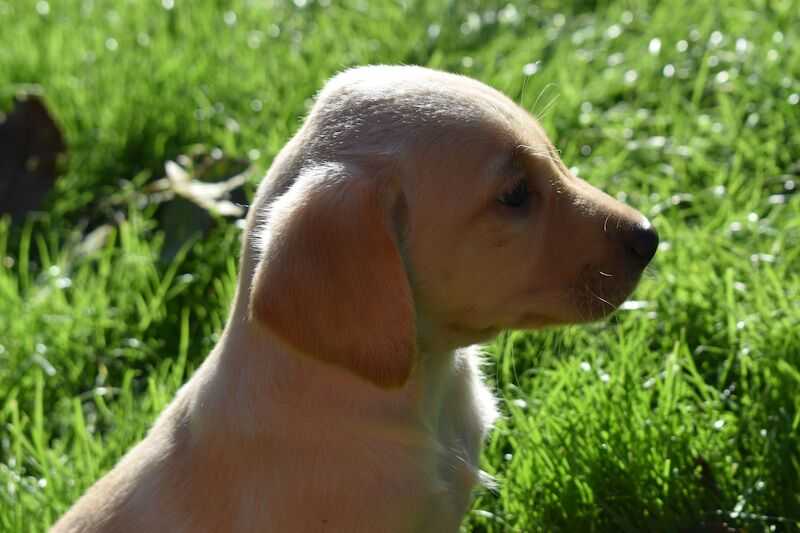 Save
Labrador puppies for sale in Boston, Lincolnshire
Fantastic KC Registered Labrador READY NOW!!!!
£550
READY NOW!!!! ***1 YELLOW BOY, 1 BLACK BOY***
We have have available a fantastic litter of Working Bred Labradors. Stunning puppies from parents who are a joy with many FTCH's on both sides. The puppies will be intelligent and responsive. Used to other family dogs they will be bold and forward going. Always looking to please, calm intelligent puppies looking for the very best of new owners and new homes. We own mum a loving and affectionate girl who has been the very best of mums. From a wonderful working based based pedigree this litter combines beauty and brains. Dad is our owned the family an impressive boy, bright and biddable a go with the flow boy, happy to muck in and follow you all day. From working lines with a pedigree including FTCH's. Puppies in the right hands will make great working dogs or fantastic family companions in an active home. Reared with freedom and chaos puppies are happy and confident and used to a busy family environment. Puppies leave with KC Registration microchipping done and transferred into new owners name, insurance, food, handover notes on rearing and training and I am always available for help and support for as long as you need it. A great opportunity to find your first class family friend. Genuine enquiries only and please be prepared to be asked polite questions.
Puppies can be viewed with their mother

It is always adviseable to view a puppy with their mother. This can give you a much better idea of the potential future health and temperament of your pup.

These Puppies are KC registered

A KC registered Labrador is officially recognised by the Kennel Club as being of pure breed and its heritage can be tracked and proven.

These Puppies are 3 months old and are ready to leave Now

Remember that puppies should not leave their mother until at least 8 weeks of age.

2 Male Labradors are available

The seller has indicated that they have 2 Male available. You can View all puppies available in this litter.

The seller is a private seller

These Puppies are being sold by a private seller. Remember to follow all usual safe buying procedures and read our buying checklist.
Breed

Labrador Retriever

Advert posted

12 weeks ago

Last updated

2 weeks ago

Location

Boston, Lincolnshire

Current age

3 months

Ready to leave

Now

Seller type

Private seller

Can be viewed with

Mother

KC registered

Yes

Microchipped

Yes

Neutered

No

Vaccinated

Yes

Wormed & flead

Yes
Feeding your Labrador Retriever a healthy diet is important, as well as ensuring they are stimulated both physically & mentally and of course kept clean and safe. View recommended products below and visit our Labrador shop for more.
Labrador Buying Checklist
We highly recommend every buyer reads through the below advice when purchasing or rehoming a Labrador Retriever.
View the animal in the place it was born and raised - check for genuine home environments if buying privately, or the quality of the breeders set-up if applicable.
If viewing a puppy under 6 months, by law they MUST be seen with their mum.
Make sure the animal's old enough to be rehomed. 8 weeks should be the earliest a puppy can be rehomed.
By law, all dogs MUST be microchipped
Avoid Potential Scams
There are a number of red flags to look out for when purchasing a new puppy:
Seller demands a deposit without allowing you to see the dog first - never send any money before meeting the animal in person
Seller is reluctant to send you additional photos or videos
Seller offers to deliver the dog/puppy
Seller asks to meet in a mutual location
Seller uses fake or stolen photos from the internet. Always carry out a "Google image search".
Although we have a number of automated systems in place to prevent scam and fraudulant adverts, these can never be 100% accurate and its important to use caution when buying online. We do not accept any responsibility for transactions between our users, especially when our safe buying advice is not followed.
View the full Labrador buyers checklist for more information, plus the buyers guide for more advice on giving a puppy a new home.