This advert has now expired. View advert details
Beautiful Little of Labrador puppies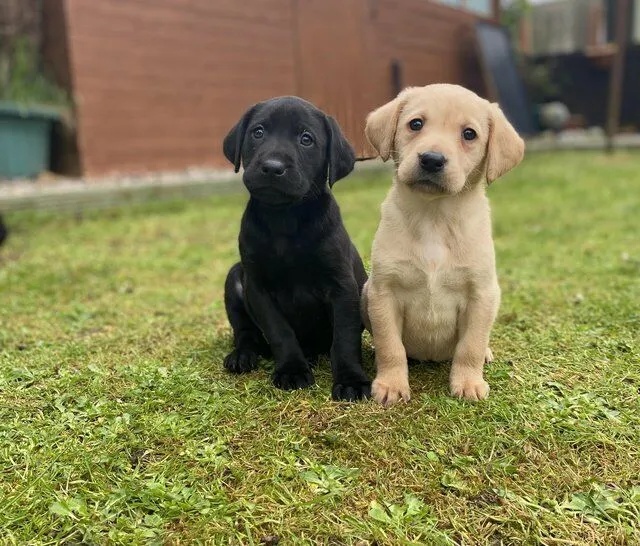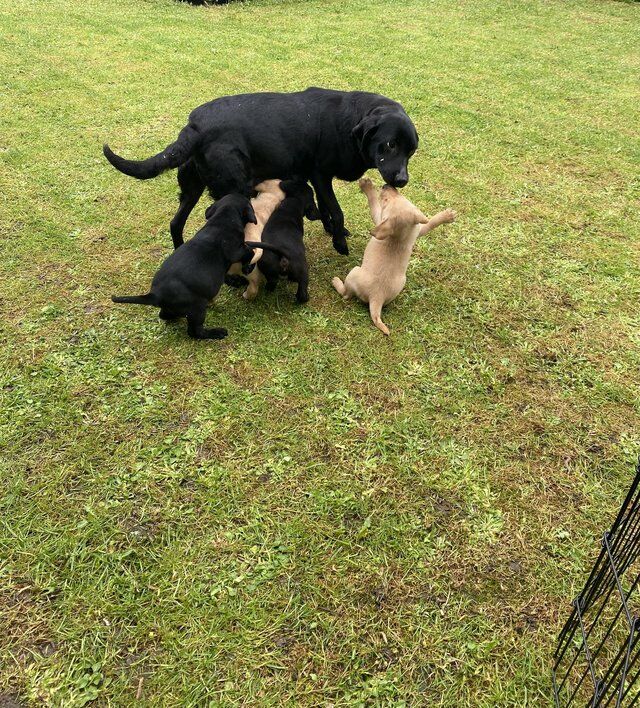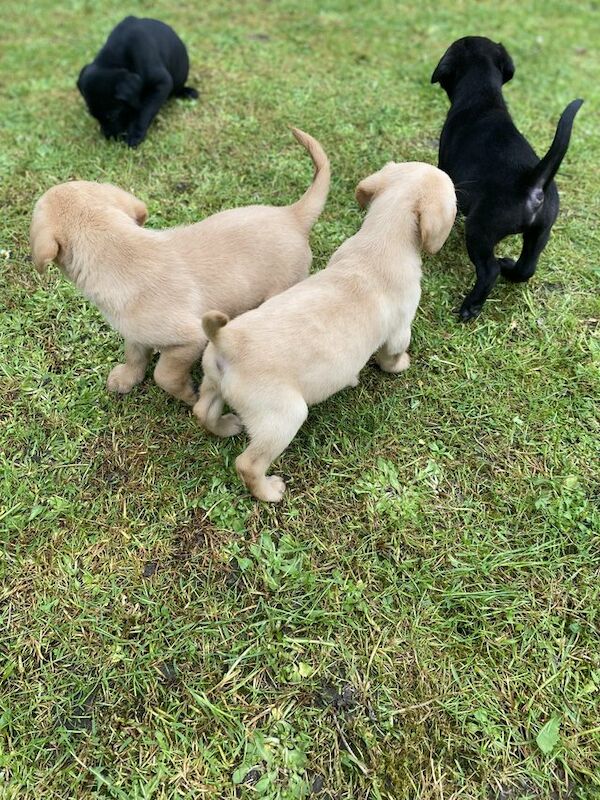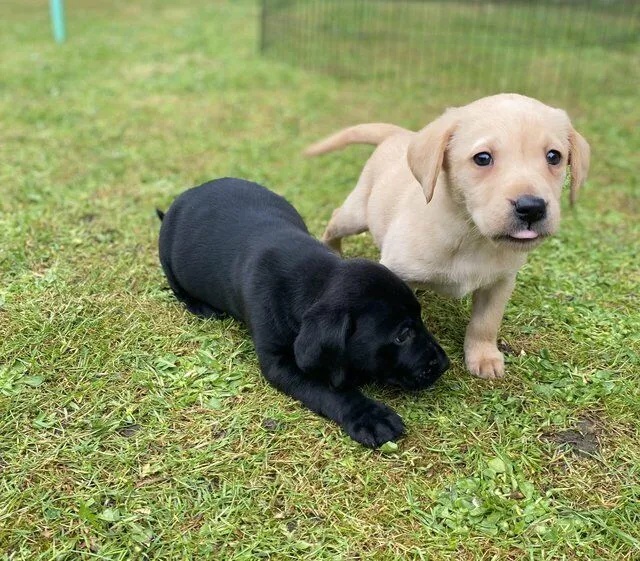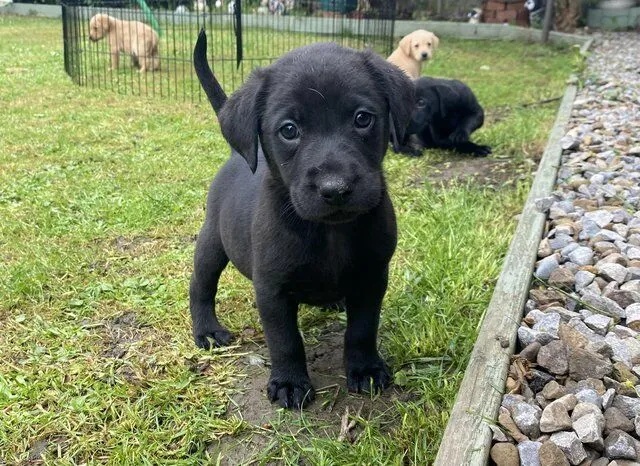 Details
Advert posted

7 weeks ago

Last updated

2 days ago

Breed

Labrador Retriever

Current age

3 months

Ready to leave

Now

Seller type

Private seller

Advert views

51
Description
Our beautiful girl has had a litter of gorgeous golden and black Labrador puppies.
Both parents are full pedigree and health tested. Mum is kc registered but dad is not so unfortunately this litter of puppies can not be registered with the kennel club. They are from working stock and mum carries the Ropehall and drakeshead blood line in her 5 generation pedigrees and has over 14 ft champions in her pedigree.
 
Mum's EBV score ( Estimated Breeding Evaluation)  results for both Elbow and Hips are rated at low risk
Dad ( stud dog) has been extensively DNA tested for hip/elbow and eye disorders and is clear of having or carrying any of the following disorders:
Skeletal Dysplasia – clear
Centronuclear myopathy – clear
Degenerative myelopathy – clear
Exercise -induced collapse – clear
Hyperuricosuria – clear
Hereditary nasal parakeratosis  - clear
Progressive retinal atrophy (PRA- PRCD) - clear

The puppies are now 8 weeks old, fully weaned and ready to leave us.

We have Golden & Black, Males and female available. £850 each
All puppies come with their transfer of ownership documents, worming and flea treatment records, microchip transfer details and information on settling into their new homes.
We are also including a free welcome home pack for each puppy-contains a large soft puppy bed, food bowl, soft blanket, puppy training pads, poop bags, soft toy, tug toy, ball, a bag of puppy food that the puppies are being weaned onto.


Please call, text or email if you would like to arrange a viewing to purchase one of our puppies.

           
£850