Beautiful Black Springador boys for sale ready end of June.
Save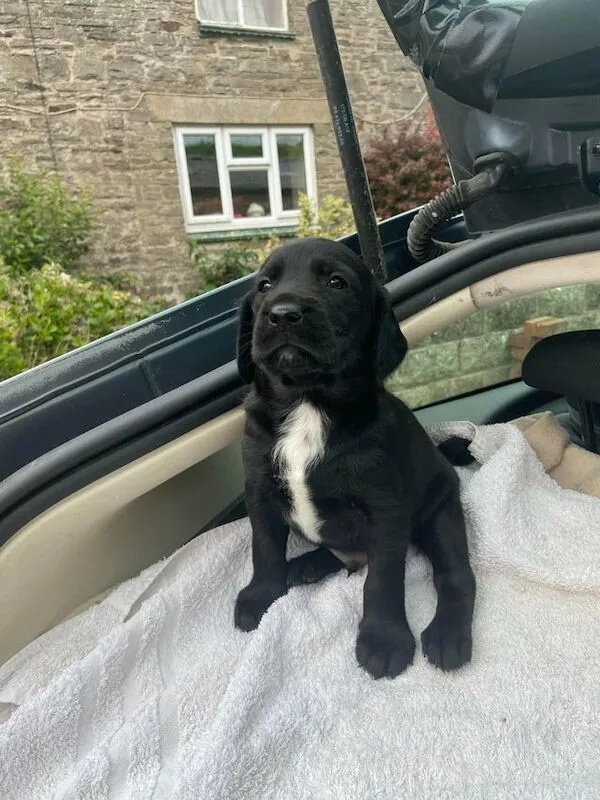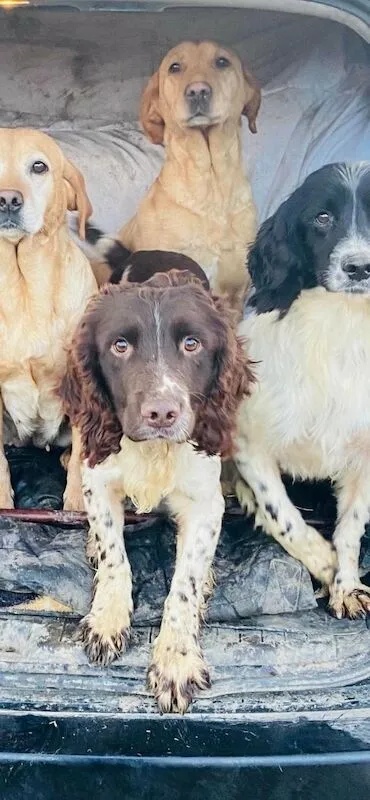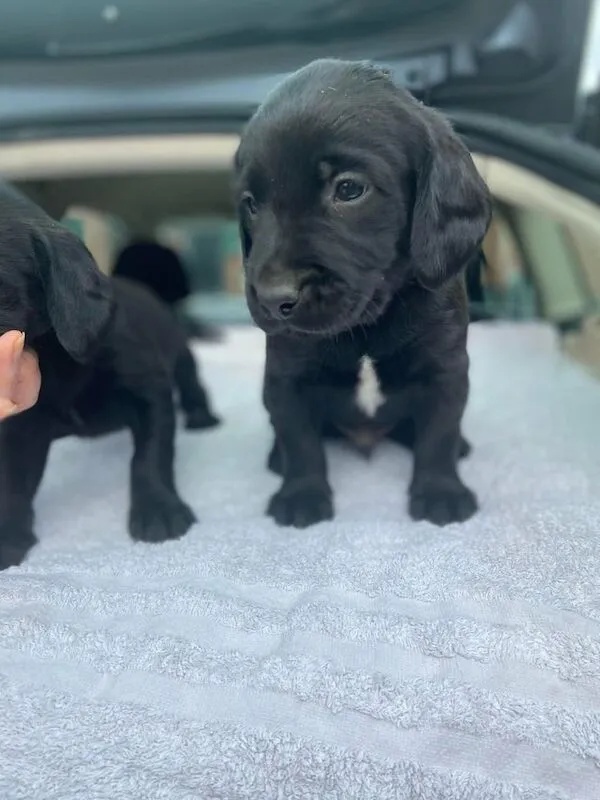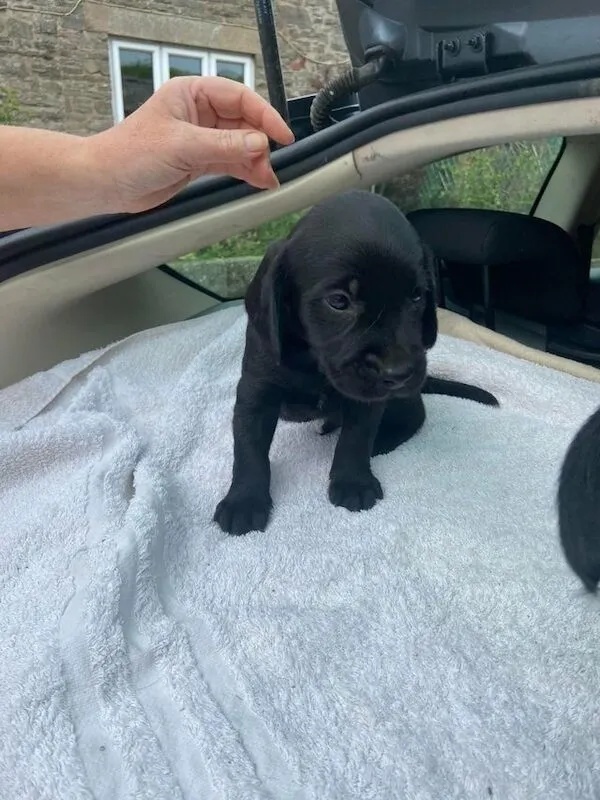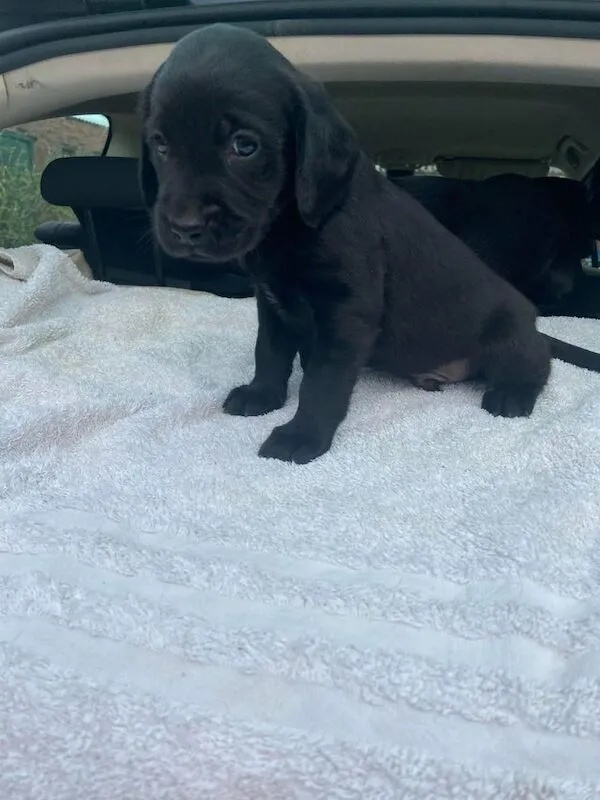 Details
Advert posted

1 week ago

Last updated

4 days ago

Breed

Labrador Retriever

Current age

6 weeks

Ready to leave

at 8 weeks (5th July 2022)

Seller type

Private seller

Advert views

58
Description
5 beautiful black springador puppies ready at the end of June.
They have wonderful laid back characters and are being raised with other dogs, animals and young children. We have both Mum and Dad. These puppies will make amazing pets and/or wonderful working dogs.
Mum is a kc registered lab and Dad is a kc registered and health tested springer spaniel. They will be fully weaned and available at the end of June. Mum and Dad are in the same picture in the back of the truck. Dad is the liver and white springer and Mum is the lab at the centre back.
£600