Kc registered chocolate labrador puppies
Save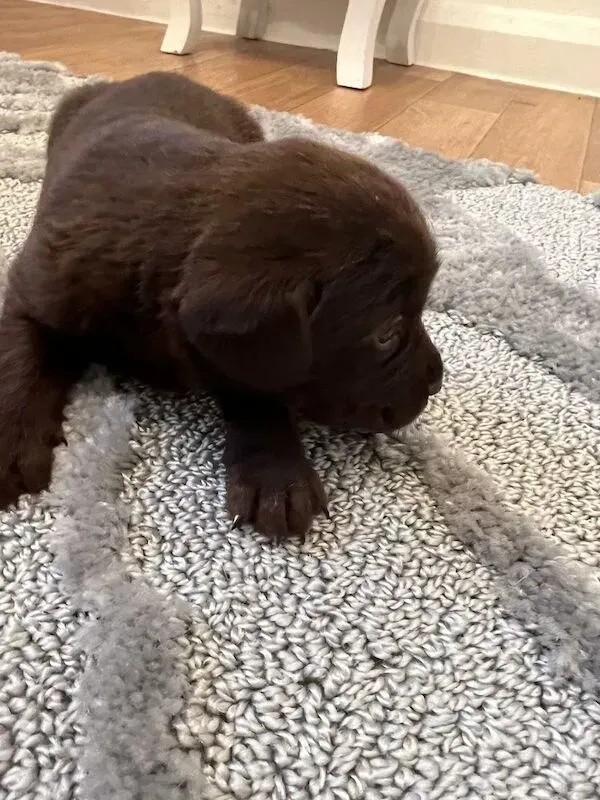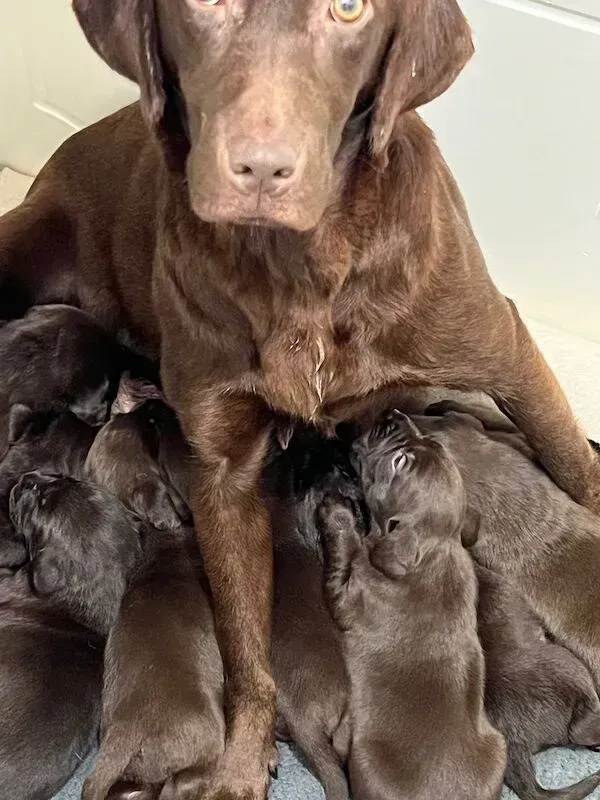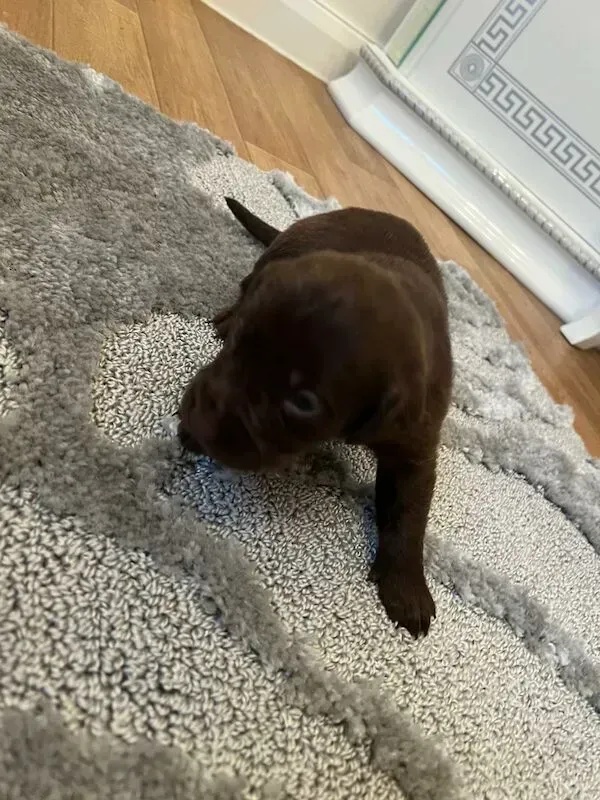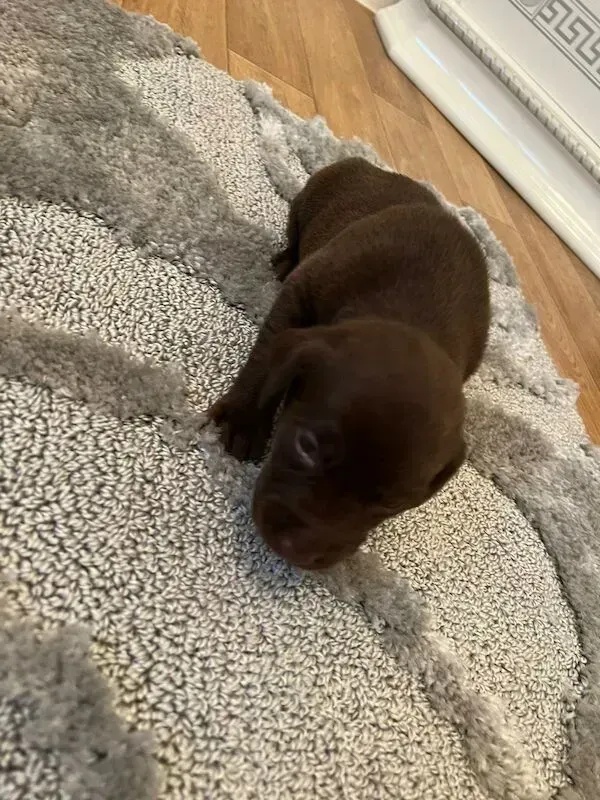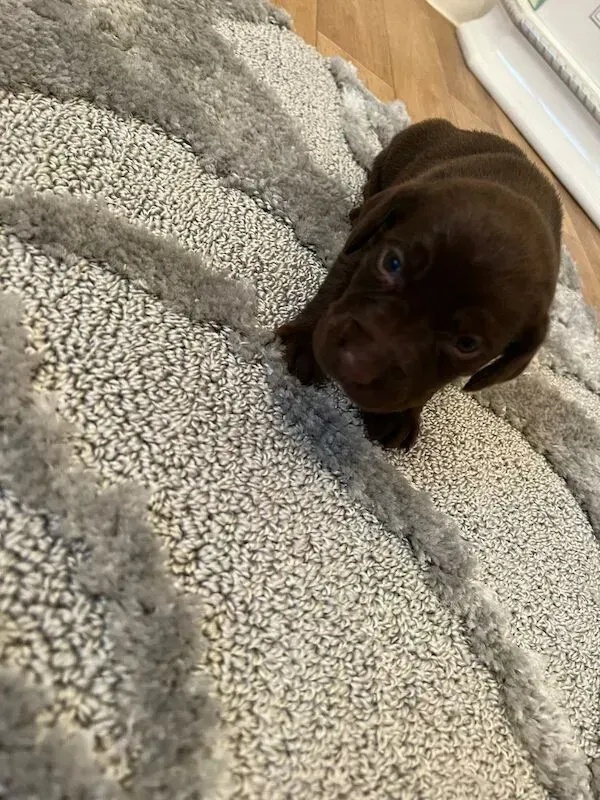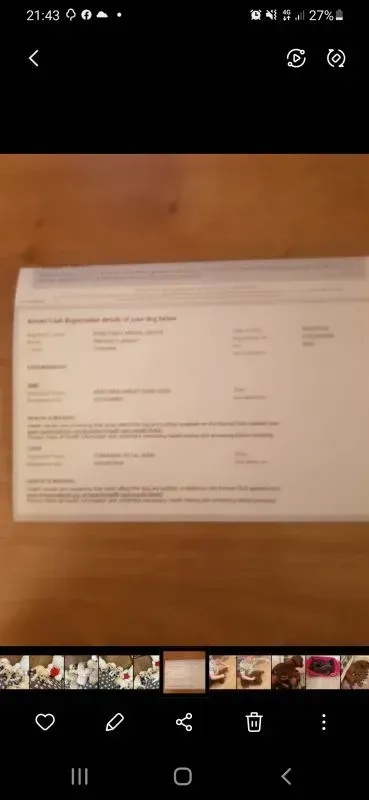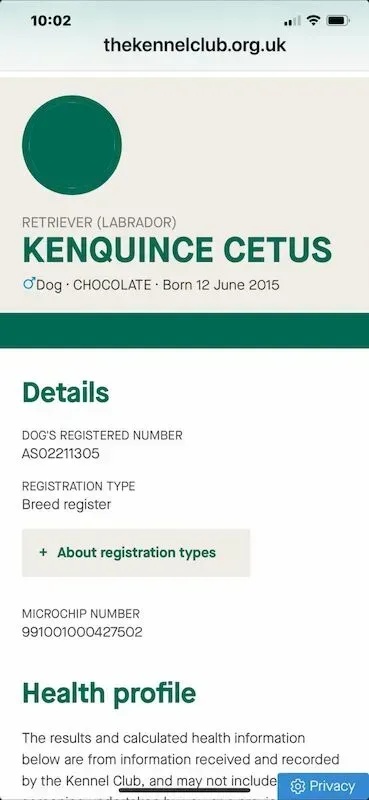 Details
Advert posted

3 weeks ago

Last updated

1 week ago

Breed

Labrador Retriever

Current age

7 weeks

Ready to leave

5th July 2022

Seller type

Private seller

Can be viewed with

Mother

KC registered

Yes

Sex

Mixed litter

Advert views

209
Description
Our girl lady has given birth to 10 beautiful puppies.
I own the mother and a close friend owns the farther.
both parents are kc registered,
And all puppies will be kc registered also.
The puppies were born on the 10th of May.
I will update photos each week so you can see their progress along the way.
All puppies have been vet checked with a full bill of health.
The puppies went to tudor House vets and they have reserved a puppy themselves.
Any questions I'm happy to answer.
Many thanks John.
£1,800