Happy Healthy Red Fox Pups Available for Loving Homes
Save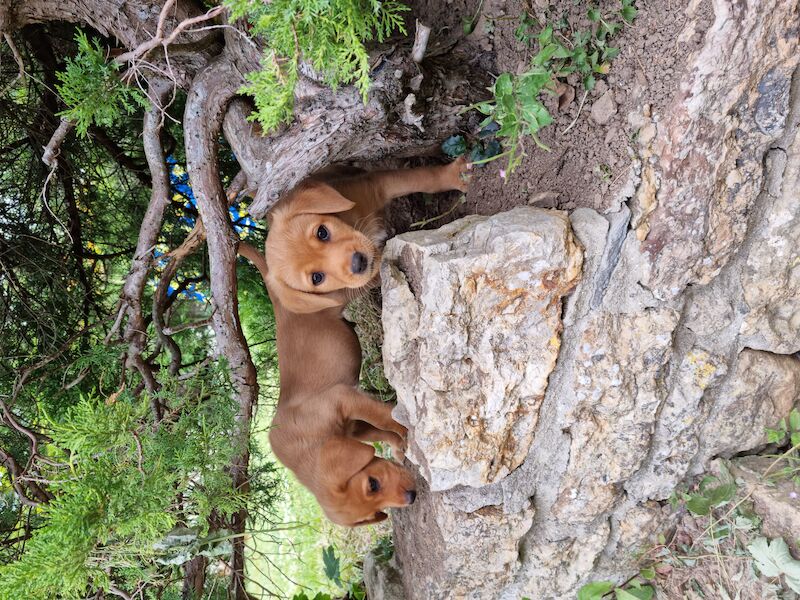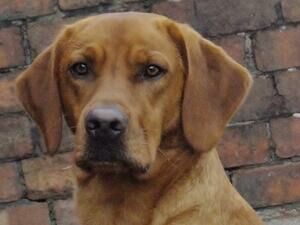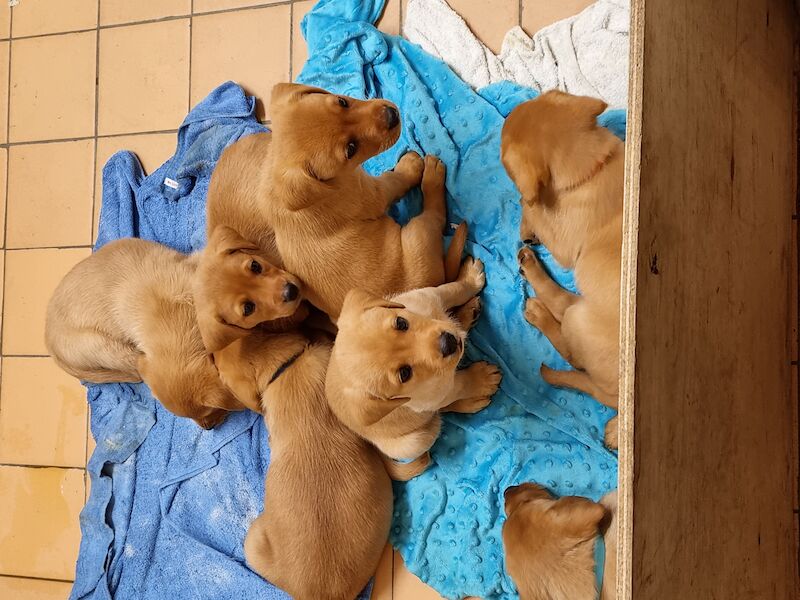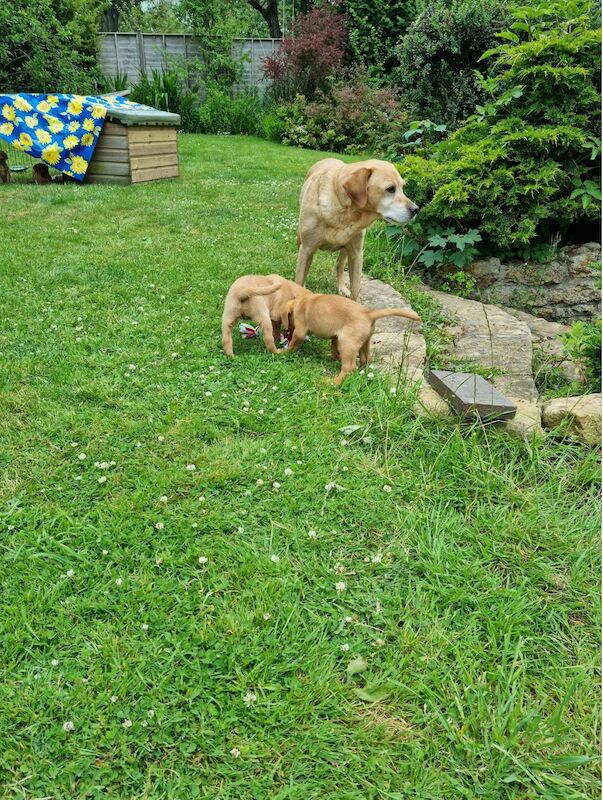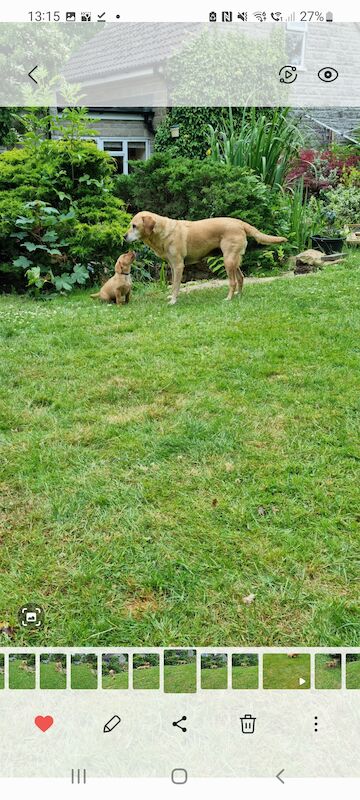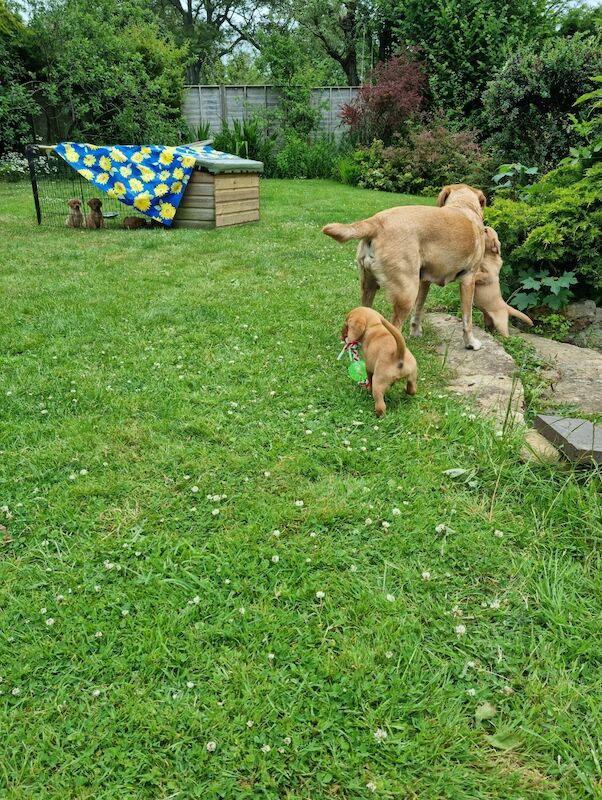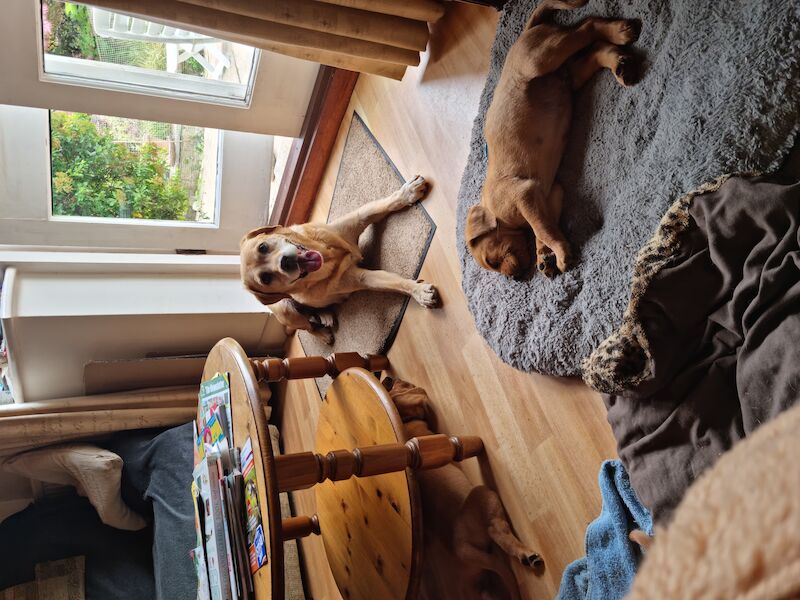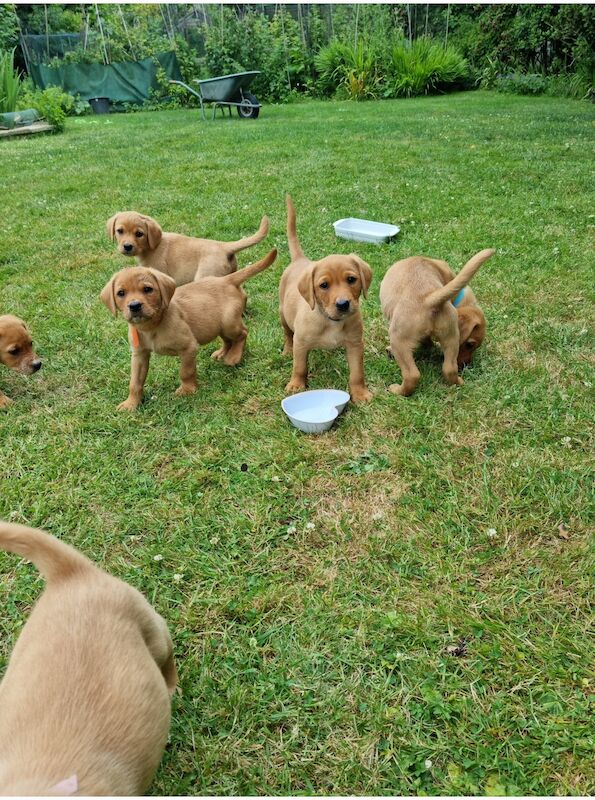 Details
Advert posted

4 days ago

Last updated

2 days ago

Breed

Labrador Retriever

Current age

7 weeks

Ready to leave

2nd July 2022

Seller type

Private seller

Can be viewed with

Mother

KC registered

No

Sex

Mixed litter

Advert views

337
Description
** Update - 4 butterscotch fox red males
One yellow female left **
Our much-loved family pet Mischa has recently given birth to 7 healthy, pedigree red fox and yellow lab puppies. Both parents are from working lines, with slim physique and ftc champions on both sides. They have each been rigorously health-tested.
The pups will be ready for approved new homes from 2 July after being vet-checked, microchipped, wormed/flead and vaccinated.

This is Mischa's third and final litter. Her hip-scoring using the Pennsylvanian method places her in the top centile for being at low risk of dysplasia. She is very gentle and affectionate as well as being highly biddable. Such a good-natured, attentive Mum! Her father Cesar was a KC ftc champion; she is a pedigree though not registered.
She can be viewed with her puppies who are each thriving and exploring their home surroundings every day, as well as the garden. They are used to being handled by children and some basic command training will be given to them before they leave (recall if name selected/ sit/ lie etc). It is expected that they will be toilet–trained at 8 weeks also, as has been the case with Mischa's previous 2 litters.
The sire, Arcklebear Caribou, is a KC registered athletic working lab. He is also highly intelligent and has proved to be very easy to train. His excellent health scores are listed in this link: https://www.arcklebeargundogs.co.uk/arcklebear-caribou

Visiting at least twice is advisable from both sides.
Choosing a pup after only one visit is tricky afterall and we want you to be happy with your decision.
We are only considering owners who can provide loving homes and commit the time required to exercise and train Labradors - as well as the necessary outdoor space.
In the first instance, please message here or enquire at [Email removed] briefing us a little about yourself and your situation.
£1,100