Pet Trained Labrador (Ravenkeeper Gundogs)
Save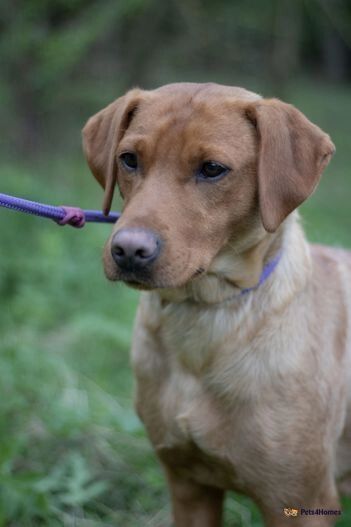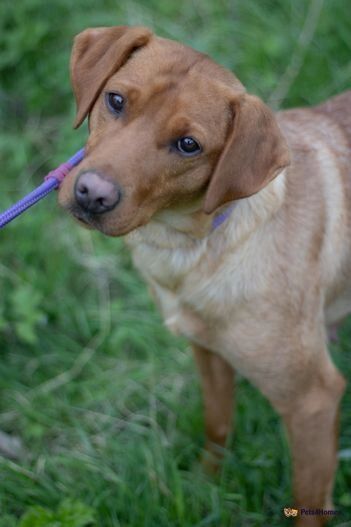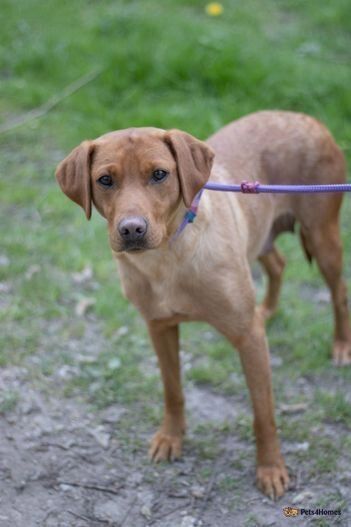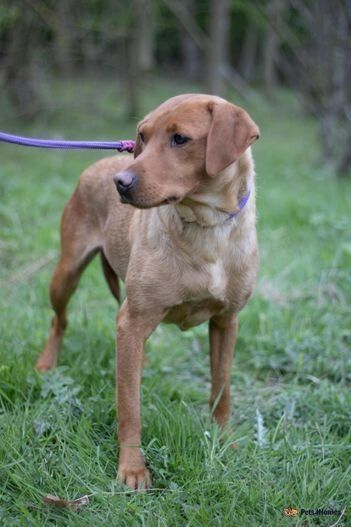 Details
Advert posted

3 days ago

Last updated

3 days ago

Breed

Labrador Retriever

Current age

3 years

Ready to leave

Now

Seller type

Licenced Breeder

Advert views

72
Description
Jazz is our lovely 3.5-year-old entire female Kennel Club Registered Fox Red Labrador, Jazz has a beautiful nature, she is a very loving girl who is obedient and keen to please. She is an energetic, adventurous girl who would be the perfect fit for an active family, she comes from very good bloodlines, her parents are health tested for the following Hips, Eyes TRD, GPRA, CPRA, elbow score of Zero, as well as this they are tested for PRCD-PRA,EIC,SD2
Further to this Jazz is also herself tested for PRCD-PRCD-PRA,EIC,SD2
All these testing is registered officially with the Kennel Club as well.
Jazz has undergone extensive behaviour and temperament testing, and has proven to be a well-tempered, obedient and excitable companion, she picks up his commands very fast and loves to retrieve a ball or dummy.
Jazz is about to undergo our 4-5-week bespoke training programme, by the end of which he will be able to:
Sit
Down
Wait
Walk to heel
Retrieve
Recall
Travel well
Be thoroughly socialised with dogs and people.
Included in the bespoke training for Ravenkeeper dogs, is bespoke kennel and crate training and advanced socialisation within the home. Also, a familiarisation to noises such as household items, flooring surfaces and outside distractions. Essentially with all Ravenkeeper dogs, she is fully vaccinated, microchipped, wormed and deflead and will be ready to go to his new home very soon
Please check out our website for other dogs we have for sale.
£1,995