Stunning Golden and black KC registeredLabrador Puppies
Save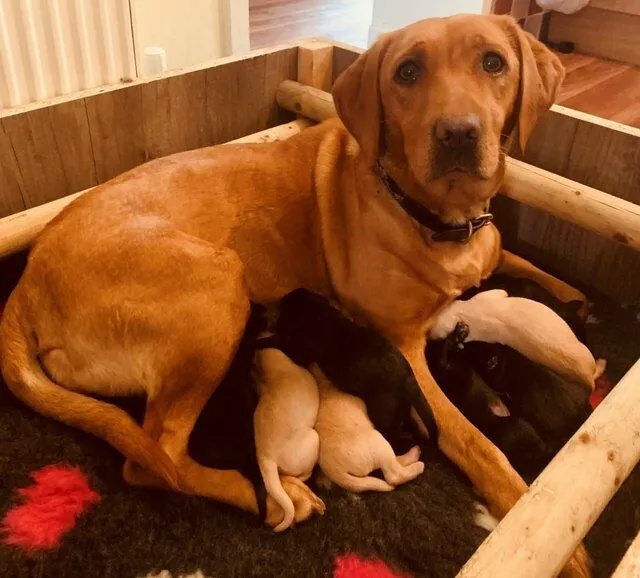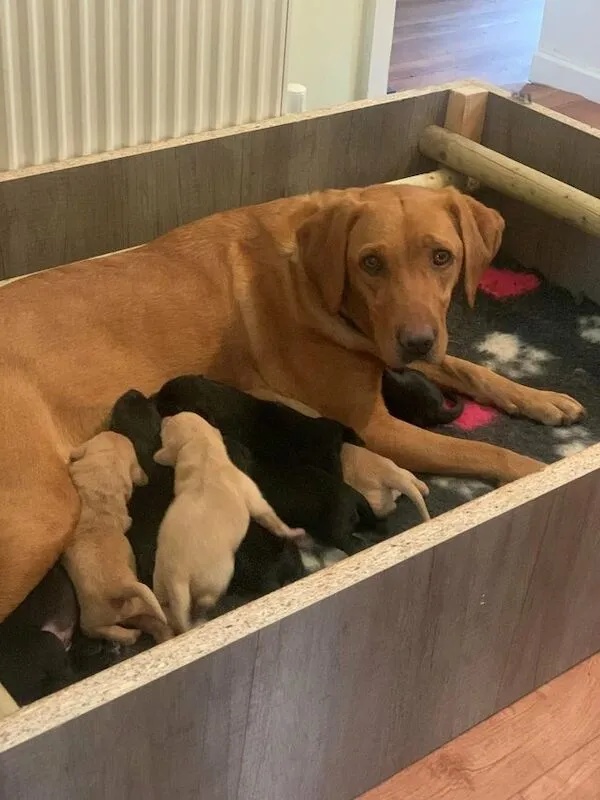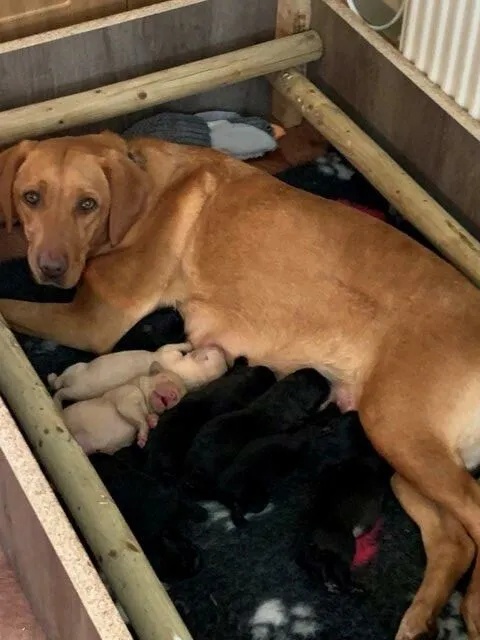 Details
Advert posted

1 week ago

Last updated

4 days ago

Breed

Labrador Retriever

Current age

2 weeks

Ready to leave

at 8 weeks (4th August 2022)

Seller type

Private seller

Advert views

109
Description
Our beautiful Ginni has produced 9 gorgeous puppies. A repeat mating with LYNESYKES SNIPE a proven working gun dog from Foster Wold Gundogs 5 girls (4 black 1 golden) 4 boys (2 golden & 2 black)
a perfect mixture of blacks and golden.
Ginni is our much loved family dog she has a great nature inside and out, very obedient and loving. This is her 2nd litter and we still keep in touch from her 1st litter all have proven to be just like there mum had have made super dogs.
Puppies will be microchipped 1st vaccination and microchip Ed before leaving.
£1,000