Labrador dogs, two females for sale
Save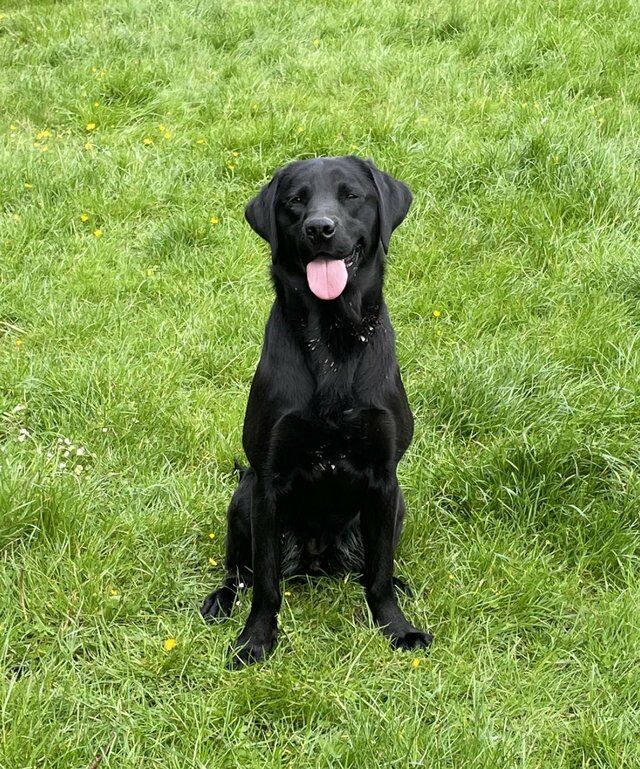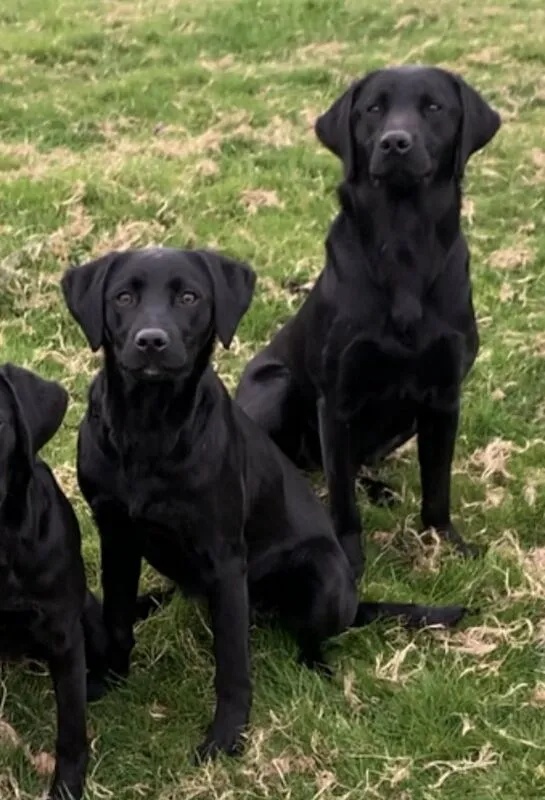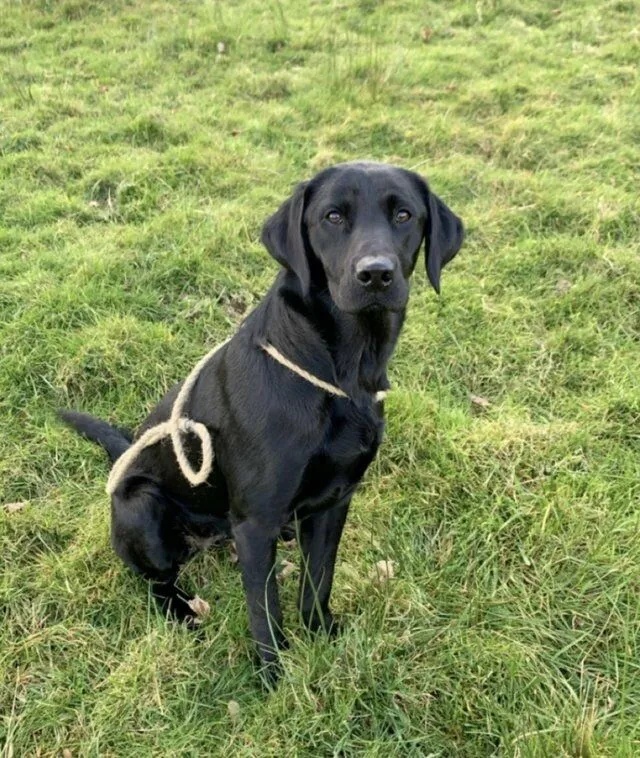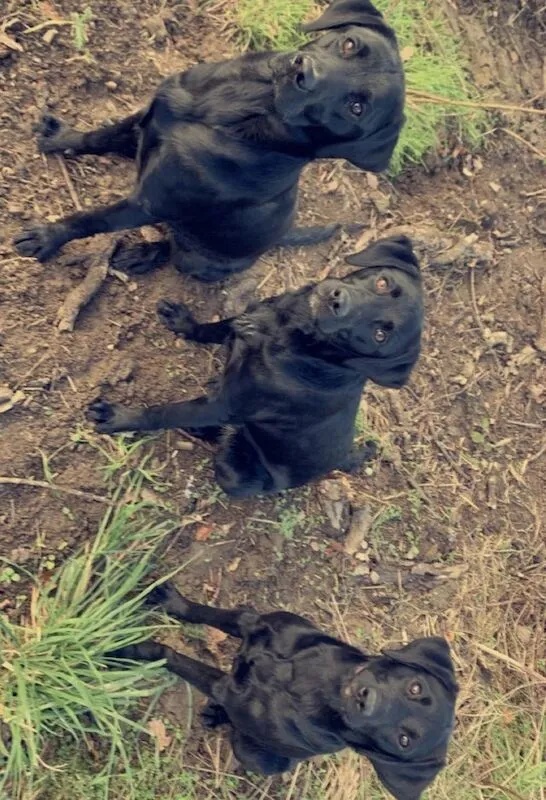 Details
Advert posted

1 week ago

Last updated

1 week ago

Breed

Labrador Retriever

Current age

2 years

Ready to leave

Now

Seller type

Private seller

Advert views

245
Description
With great sadness, we unfortunately are having to sell two of our labs, due to not having enough time for them, both of them have come from a working back ground. With me and my partner both having leaving the game industry Last September, we thought we would be able to keep all of our dogs, unfortunately we do not have the time for them anymore that they need.

Although they both have come from the game industry, they both have been out of it for 6 months which I would say they are partly trained and would need time spent with them. Both are very easy going and eager to learn.

A working home is not essential, a loving home is.

Please note all of our dogs are kennelled outside.

Willow is 2 1/2 years old, she is a very loving dog and would do anything to be with people! Lovely temperament.

Fern is 2 years old, very friendly dog, loves to learn.

Any more information please don't hesitate to ask.

Healthy, happy, microchipped, No papers & Please no time wasters either.
£900