KC HealthTested Fox Red & Golden Labrador Pups Ready now
Save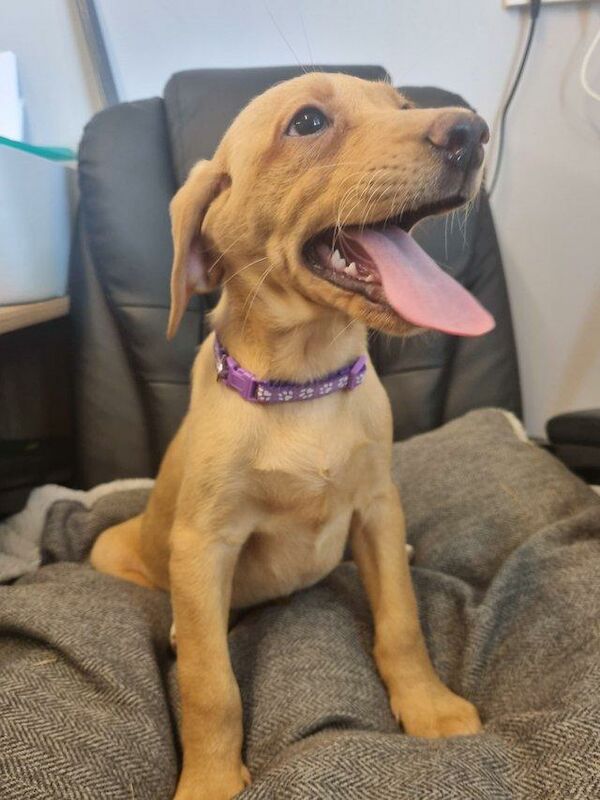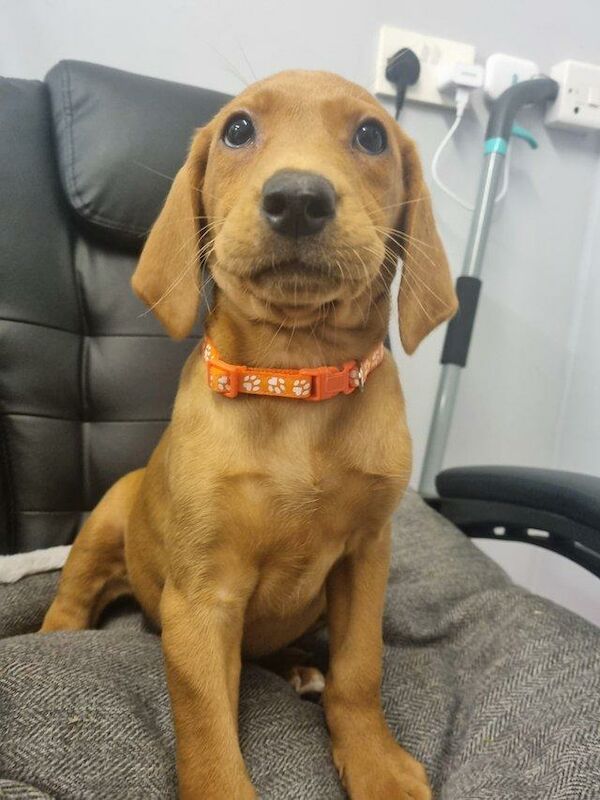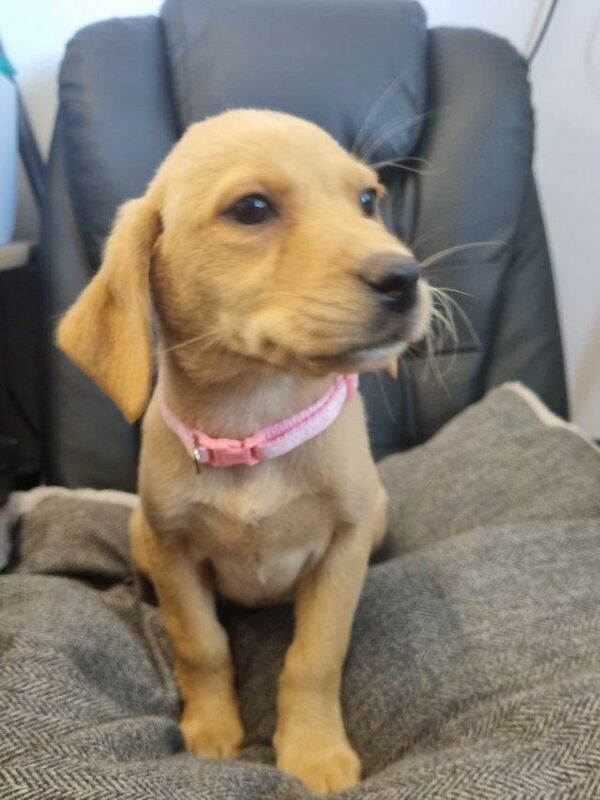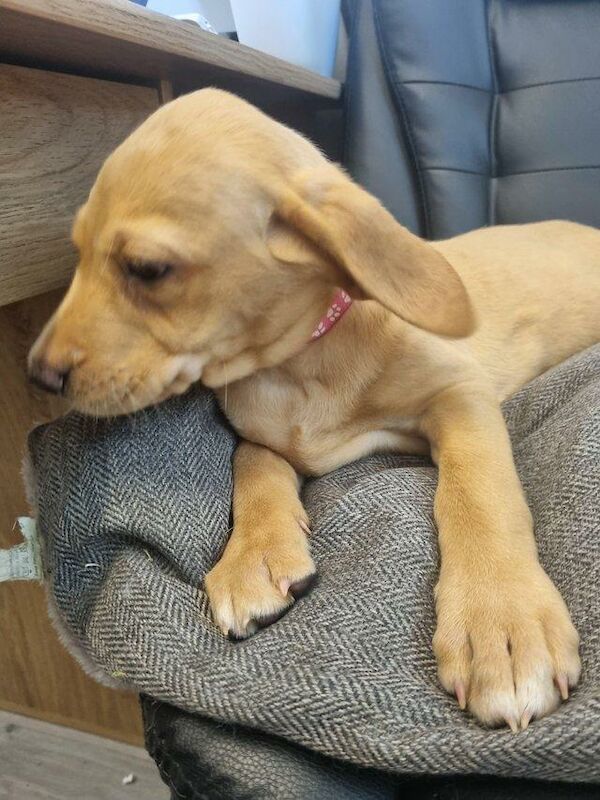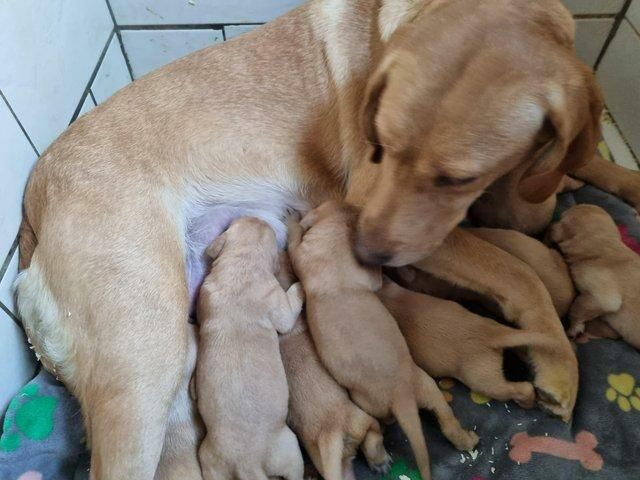 Details
Advert posted

3 days ago

Last updated

3 days ago

Breed

Labrador Retriever

Current age

11 weeks

Ready to leave

Now

Seller type

Licenced Breeder

Breeder's licence #

22/00177/ANIMAL

Licencing authority

East Cambridgeshire Council

Advert views

29
Description
Available-
1 fox red males & 2 light fox red
1 light fox red girls & 2 golden girls
Born 6th of April.
Pups are ready for there new homes now. NOW FULLY VACCINATED and Vet checked twice.

Mum- Ember is a dark golden labrador- working and show in her line. We bred her ourselfs from our main man Hunter and lovely girl Autumn who are both health tested with good results. Embers KC name Sargentmere Midnight Tango.
She is hip score is 2/3=5 and elbow scored of 0. She is DNA hereditary clear of EIC, PRA, CNM, HNPK, SD2. Ember is a big girl - nice tall build like her dad. Is a great protector over her people. Beautiful stance to her. This is her first litter.

Dad - Sniper is a tall and slender fox red Labrador. KC name - Red Roamer Ray. He is our gentle gaint, love fuss of anyone and is a stunning boy. Very lean and muscley complete Working lines. He is hip score 5/7=12 and is elbow scored of 0 and has a clear eye certificate and is DNA clear of EIC/PRA/CNM/HNPK/SD2/OSD.

Inbreeding coefficient for SARGENTMERE MIDNIGHT PASSON and RED ROAMER RAY is 5.8%.

Puppies will be never develop any of these diseases. Plus they will be Hereditary clear of PRA/EIC/CNM/HNPK and SD2.
You will recieve copies of all the health tests.

Puppies are
Kennel club registered. They are Pedigree, and both parents health tested with good results. They up to date with worming with Drontal and Panacur and deflead with Frontline and kept up to date until ready for there new homes. Are microchipped and have had both vaccinations and vet checks. Weaned onto food, we feed Skinners dry food and a raw fed. We supply you with a 2.5kg bag of food, Naturediet meat and vouchers for Natural Instinct Raw food, plus a 15 page Puppy pack with lots of helpful info to help you on you journey with pup, and a Scented blanket from mum and siblings.
£1,150