Welcome to the Labrador Owners shop!
Here you will find highly recommended products for your Labrador, including tough toys and healthy food.
Got a product to recommend? Please get in touch via the contact us page.
Labrador Toys
3 results found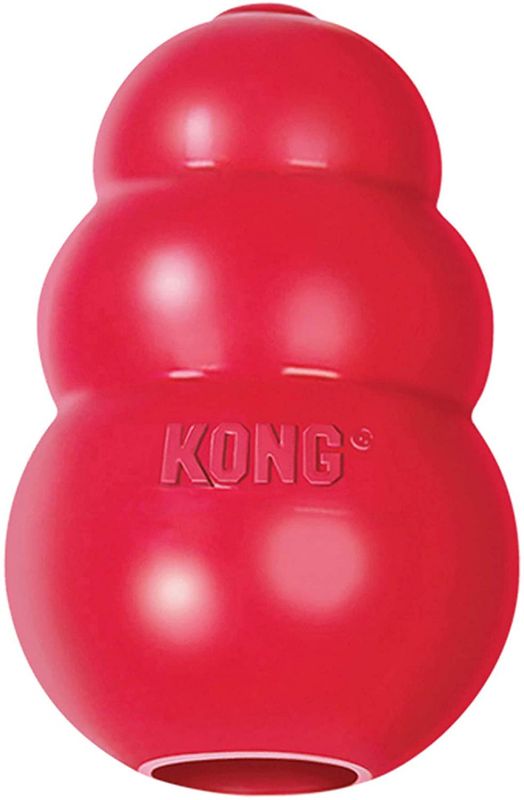 The KONG Classic is the gold standard of dog toys and has become the staple for dogs around the world for over forty years. Offering enrichment by helping satisfy dogs' instinctual needs, the KONG Classic's unique all-natural red rubber formula is ultra-durable with an erratic bounce that is ideal for dogs that like to chew while also fulfilling a dog's need to play. Want to extend play time? Be sure to stuff with tempting bits of kibble and entice with a dash of peanut butter. Add to the fun by adding KONG Snacks and topping with KONG Easy Treat.…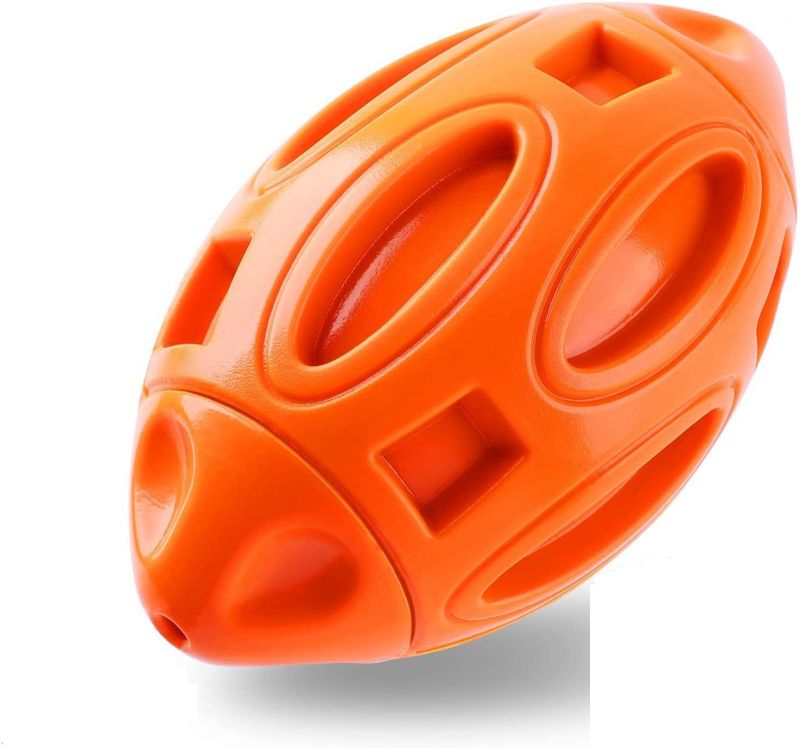 Strong Indestructible Dog Squeaky Toys: We use non-toxic, environmentally friendly natural tough rubber, which will not cause any problems to dogs, and we have upgraded the bite resistance performance to make the rubber stronger and ensure the safety of dogs.…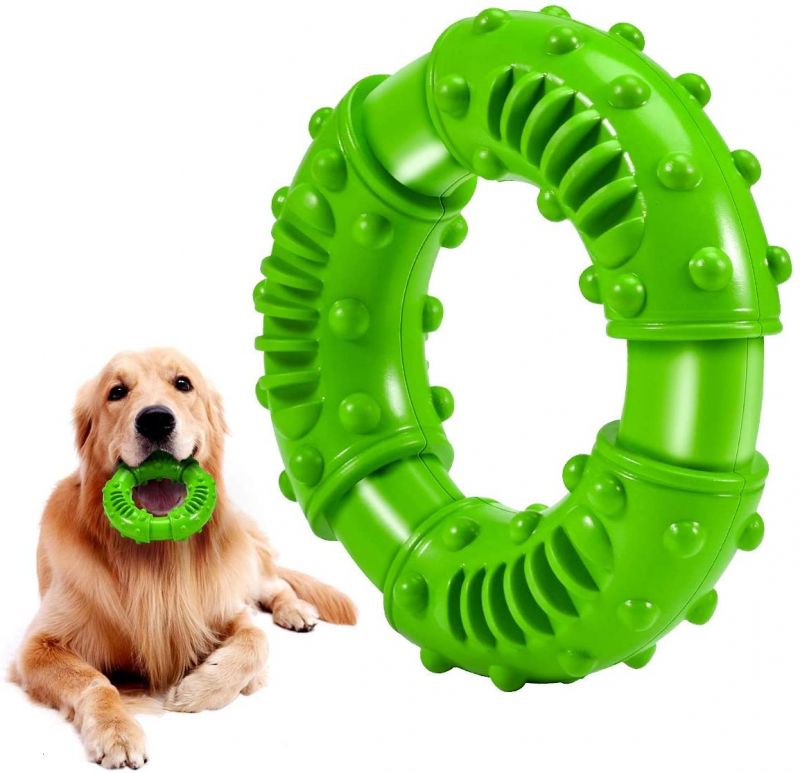 Meeting The Instinct Needs Of Dogs - The Feeko dog chew toy helps meet the instinct needs of dogs and releases their extra energy by chewing. This toy helps them develop healthy chewing habits that can 'Clean Their Teeth, Relieve Anxiety, Train, And Also Can Reduce Pet Boredom, Barking Problems'. This way your dog can maintain physical and mental health and play with you happily.…
Shop for the best toys products for Labrador Retrievers and Labrador puppies here at labrador-owners.co.uk.
A Labrador Retriever has lots of energy and is highly intelligent - keep them amused with toys and games to help prevent any destructive behaviour.
Extra tough toys are advisable, to avoid having to replace toys constantly. Tough toys such as Kongs and Ruff Pupper products are highly recommended.
We only recommend the best products for your Labrador, either from personal experience here at Labrador Owners HQ or recommendations from our users, backed up with estensive research. If you have any recommendations or concerns, please get in touch.