Gorgeous, well bred Labrador Puppies
Save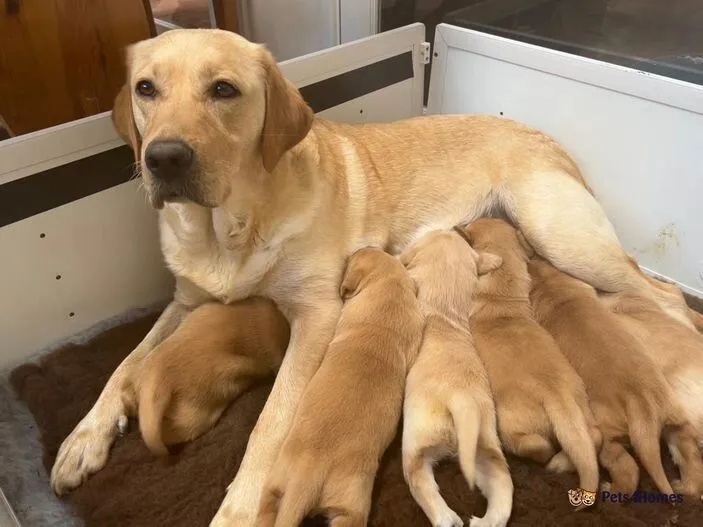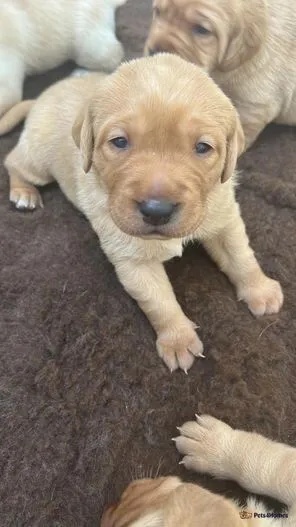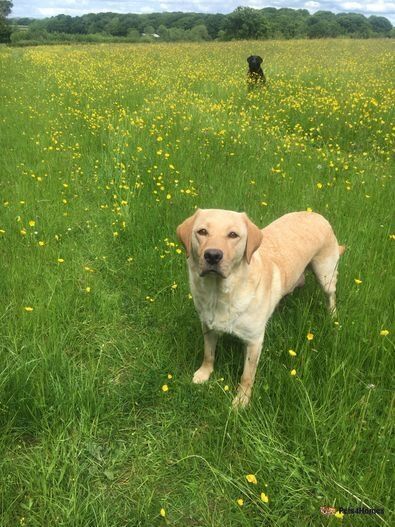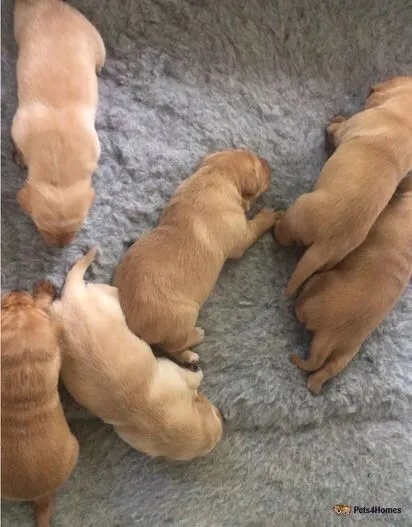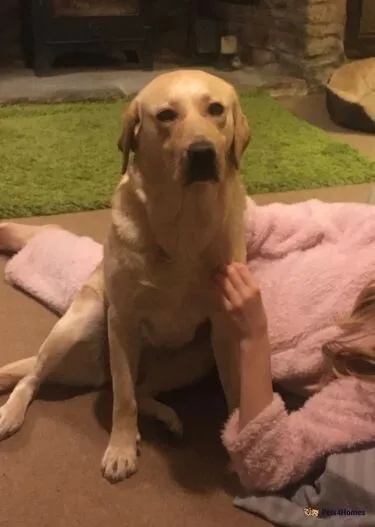 Details
Advert posted

4 weeks ago

Last updated

1 week ago

Breed

Labrador Retriever

Current age

7 weeks

Ready to leave

at 8 weeks (1st July 2022)

Seller type

Private seller

Advert views

189
Description
Our gorgeous labrador, Bea, has given birth to a healthy and lively litter of Fox red and Golden puppies.
Mum is our much adored 5 year old pet bred by us; she is the most loyal and loving dog adored by everyone who knows her. She loves to please and be with you. Her mother can also be seen.
Bea's father was a working dog and the father to this litter is also a working dog. Because of these attributes and Bea's willingness to please we believe the pups will make good working and/or family dogs
This is Bea's second and will be her last litter of pups. We have kept in contact with all owners of her first litter and would love to do the same with this litter; pictures of previous litter can be supplied upon request. All potential buyers will be checked as we want these pups to go to the very best of homes.
We are a family home on a rural smallholding; all pups are growing well and are socialised daily with our children. They will be ready to leave early July.
Bea has a hip score of 0/0 and the dad has a hip score of 2/2, Elbows 0 and clear eyes.
All puppies will be KC registered and come with 5 weeks insurance, first vaccinations, and will have been wormed regularly.
£1,800